Remote Nursing Jobs/Marie Peppers, LPN is one of the instructors for RNs, LPNs, and LVNs Care Manager Programs.
She teaches Medicare Care Management/Remote Nursing offering distance learning programs for nurses.
Nurses can learn Utilization Review 101 and work from home for major companies such as CIGNA, United Health, Molina, Centene and Humana.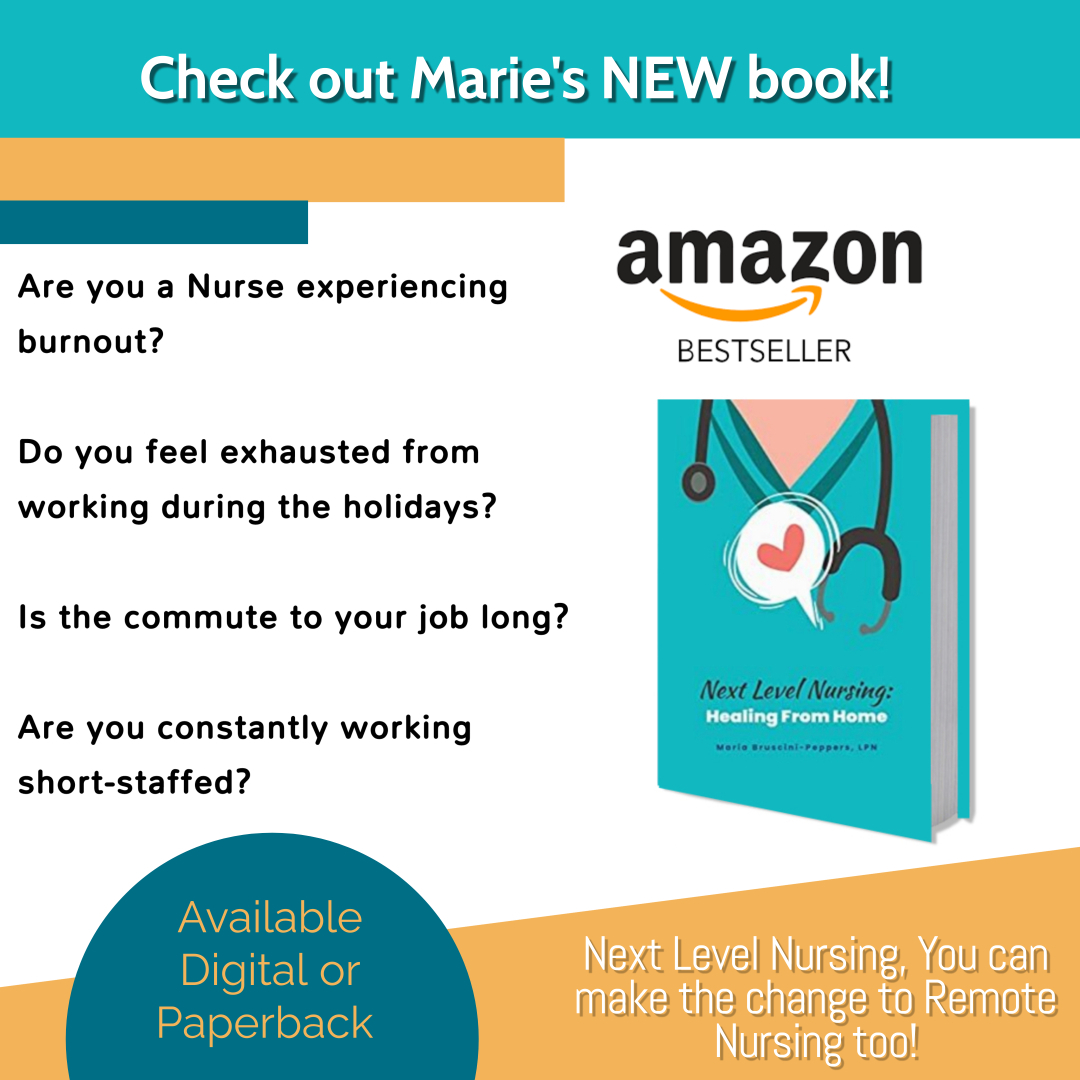 Learn more about leaving bedside nursing,
Read the journey of 11 nurses who made the change.


Must be an RN, LPN, NP or Social Worker to take these courses.


HEDIS Data Abstraction program is also included in the Care Manager course.