Join Marie Peppers, LPN and her 8 teachers for the courses in Chronic Care Management, Case Management, Transitional Care Management, Remote Patient Monitoring and HEDIS Data Abstracting.
Our Nurse Teachers are looking forward to working with you all.
You will have immediate access to the course and our teachers.
Work at your own pace.




Thinking about taking one of my courses? 
Please message one of our main teachers if you have questions.
Jessica Christopher RN, and
Diana Poorman RN or Nicole Felix, RN

They will help with any questions you may have. 
Email your phone number and they will call you back. 
Jessica [email protected]
Diana at [email protected]
Nicole Felix [email protected]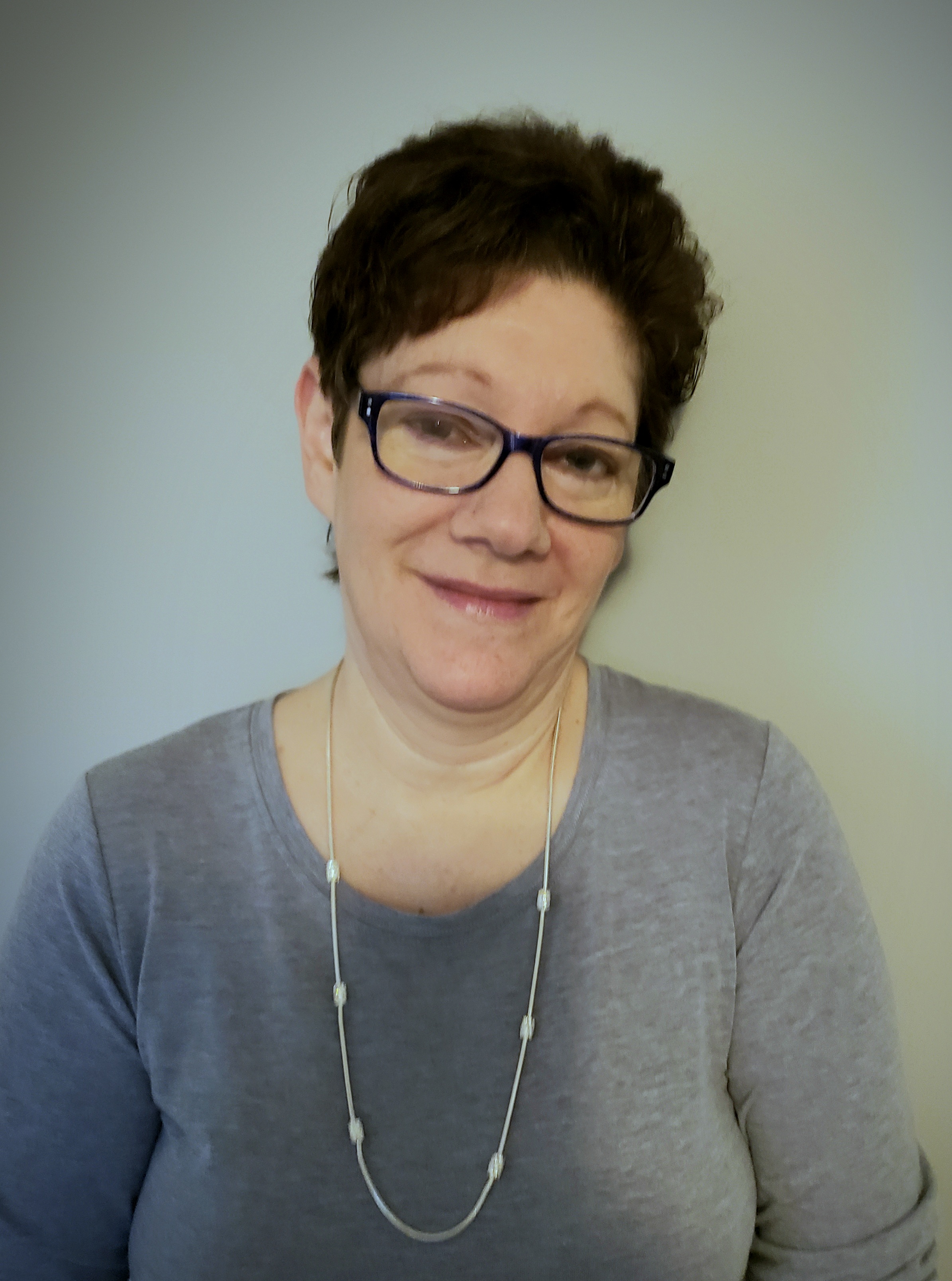 JOB SUMMARY of a Chronic Care Nurse Manager LPN, RN or sometimes NP.
Anyone that signs up can start right away on your course work. HEDIS section is now available. Work from home doing data abstracting.
Chronic Care Managers call Medicare patients with 2 or more chronic disease. We identify care gaps and try to keep the patient out of the hospital. Medicare offers full reimbursement for this service to help keep patients well.
This nurse ( LPN or RN) works with patients referred for assistance in accessing and utilizing health care resources due to their complex chronic illness. Their role is to improve health outcomes through coordinating care, educating patients, building trust between patients and medical practitioners, and enhancing communication by the continuity of care.
What's the pay like?
As a Chronic Care manager you are calling your patients between 8am-8pm (flexible schedules with the agency we work with). *** Pay can vary between jobs and the company you work for.
RNs with Large Insurance Companies do make 34.00 to 46.00 per hour. ** It really depends if they do Care Management; Care/Case Coordination or UR/UM --
LPNS tend to make $25 to $34 per hour.
YES, all working from home.
Some get benefits...too!
Some nurses are opening their own business after taking our course.
One of our RNs ( who works from home for a Large Insurance company states).... ~~~ "My day starts at 8:30-5pm and I can take a 30 minute or 60 minute lunch... I usually take 30 so I can close at 5. Many of us work for insurance companies. We approve authorizations for services in the home, DME or inpatient admissions"
Salaries for RN's in insurance range from $55K -$90k+. The more education and credentials you have the greater your pay... just like bedside nursing. You use nursing interventions and judgment just like the bedside. You call the pharmacy and doctors to coordinate care... it's very similar to bedside but your home doing everything virtually, online, email and phone. Agencies, Providers, Home Care Agencies, Hospitals even hire Remote Case/ Care Managers.
You truly can work from home and get paid well.
YOU can work form home talking to Patients on the phone. Coaching them to better health and wellness under the Medicare guidelines.
Work-at-your-own pace.
The course is 100% on-line
YOU will have access to our Private Facebook group for the class and communications ( Fun and Friendship)
So many of our Nurses have built long lasting friendships.
We have a full section on RPM, remote patient monitoring. Included at no charge. HEDIS training is also offered at no charge.

This course is great if you also want to be a Telephonic Triage Nurse! Nurse Care Coach or Medicare Health Coach.
PLEASE NOTE:
Remote Learning Services, LLC is not associated with, CCM/CCMC - The Commission Case Manager Certification (CCMC)