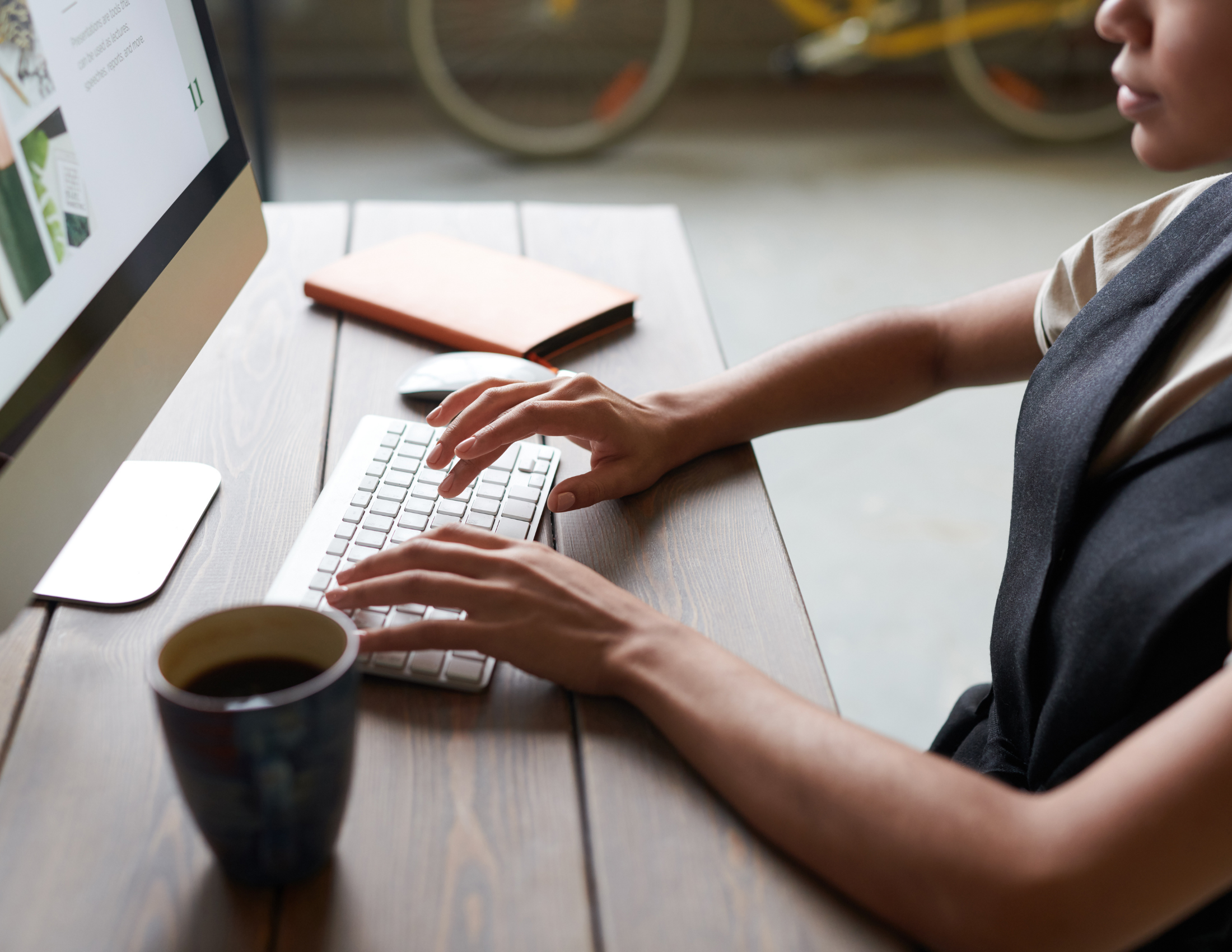 Remote Learning Services LLC - Marie Peppers LPN, Charlotte Bailey RN & Judy Clarke BSN RN, invite you to learn Utilization Review.


This is 100% self paced program offered for nurses (RN/LPN) and MSW/Social Workers who want to work from home.
Interaction on day 1 with our teaching team via exclusive groups.
Work at your own pace.
Resume and Job Placement Assistance for all our students
Questions, ask Jessica RN or Nicole RN and mention it's the UR course you are referring to.
SEE our PREVIEW VIDEO below - HIT PREVIEW Button
 Learn about UR



Nicole email her at o[email protected]
Jessica [email protected]