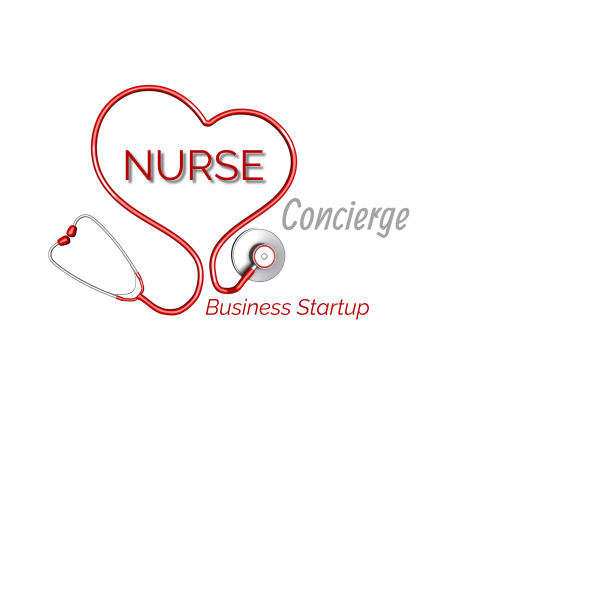 Nurses that want to have their own business.



Be your own boss!
No Covid mandates for you!
Join Marie Peppers LPN, as she takes you through the process of starting your own Nurse Concierge business.
Work from your home! This can be a 100% online virtual business or a hybrid mix. You get to make the decisions.
Listen to the video below for all the details about this course.
This course is all done on your computer, virtual.
Click here to Join our Facebook group to see the more detailed videos on our courses

This video is a must-watch!
Marie lays out all the details and her plans for you!